Unflinching films
taking you to the front lines of current social issues
taking you to the front lines of current social issues
Our Films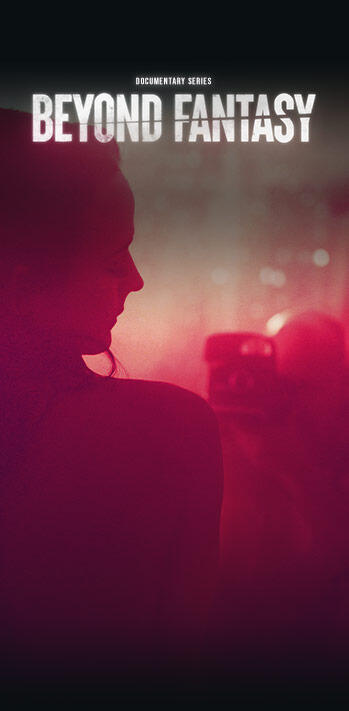 Viewer discretion advised • 2022 • 3 Episodes
Porn industry insiders reveal how producers cast aside ethical boundaries to create content which promotes the fantasy of sex with children.

Among porn's most popular categories is the teen genre, which often depicts underage girls. Amid pigtails, playgrounds, and teddy bears, grown men act out sexual fantasies with performers who are at least 18 in real life, but who are made to look and act like children.

In brazen fashion, this film confronts porn industry creators with the critical question, "Is it ethical to promote the fantasy of having sex with children?" Their answers provide an unprecedented window into the soul of the porn industry.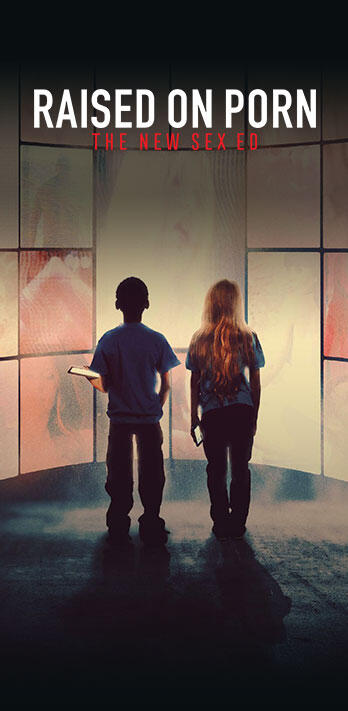 Viewer discretion advised • 2021 • Runtime 36 min.
Raised on Porn exposes the ways pornography has become the new sex education for children and unpacks the dangerous lifelong implications of this global phenomenon. Through riveting firsthand accounts, cinematic re-enactments, 3D animation, and interviews with the world's leading neurologists, sociologists, psychologists, and therapists, Raised on Porn is filled to the brim with raw, compelling insight on how pornography is poisoning us and our relationships. This film shatters cultural myths about the "harmless" nature of pornography and provides a sobering framework to understand how this graphic genre of media has shaped our world, eliciting a desperately-needed call for change.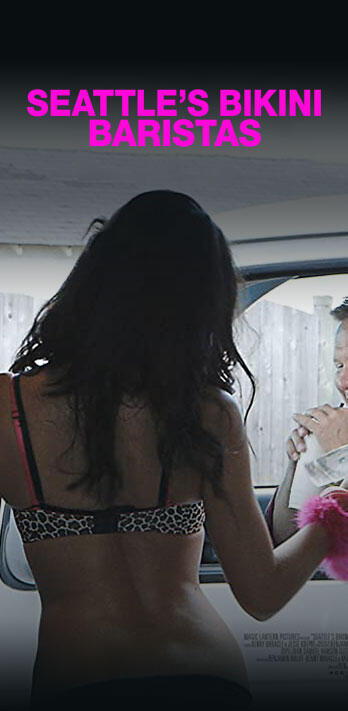 Viewer discretion advised • 2020 • Runtime 9 min.
Take a deep dive into the booming, scantily-clad barista coffee shop scene in Seattle where sex sells - your morning coffee. But behind the intrigue of lingerie and java lurks a darker side, where female "bikini baristas" struggle with the troublesome and inappropriate behavior of their male clientele. At what cost are merchants willing to foster a culture of sexual harassment and use sex to push profit?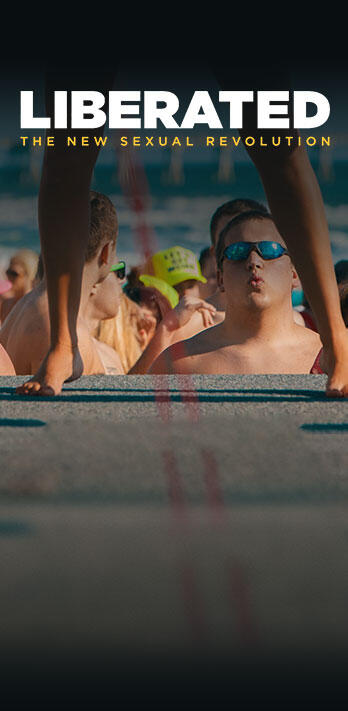 TV-MA • 2017 • Runtime 86 min.
Liberated: The New Sexual Revolution is a documentary about coming of age in today's young adult hookup culture. Following the journey of college students on Spring Break, the film provides shocking insight into attitudes and behaviors regarding sex, the normalization of sexual violation, and the struggle against conceptions of gender and sexuality shaped by the media.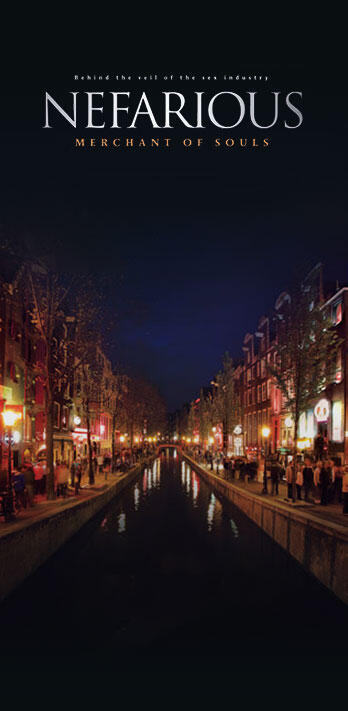 Viewer discretion advised • 2011 • Runtime 99 min.
Nefarious: Merchant of Souls is a hard-hitting documentary that exposes the disturbing trends of modern-day slavery. From the first scene, Nefarious gives an in-depth look at the human trafficking industry, showing where slaves are sold (often in developed, affluent countries), where they work, and where they are confined. With footage shot in over nineteen different countries, Nefarious exposes the nightmare of slavery as experienced by hundreds of thousands daily, through the eyes of both the enslaved and their traffickers. Nefarious features expert analysis from international humanitarian leaders, and captures the gripping and triumphant testimonies of survivors in order to galvanize hope and vision.